Practice Philosophy
Waldorf Chiropractor, Dr. Ronda Sharman and the rest of the staff have been serving the Southern Maryland area for many years. As a patient here, we strive to help you live your life at your fullest potential. We want our care to enable you to feel better, stronger, healthier and happier so that you may enjoy all that life has to offer. So here's a little about our practice.
At Life Care Chiropractic and Wellness Center, we look at a person as a whole being. A being that needs to nurture the physical self, the emotional self and the nutritional self in order to feel your personal best.
By focusing on all three "selves", we seek to minimize the pain and illness that result from different types of injuries, conditions and stressors. The variety of services we offer through our knowledgeable clinicians and holistic approach can get you on the path to the wellness you desire.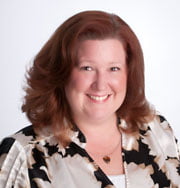 Dr. Sharman has been practicing for 18 years, all in her own chiropractic business. Her credentials include:
B.S. Biochemistry, Virginia Tech
D.C., Doctor of Chiropractic, Palmer College of Chiropractic West
Maryland Chiropractic Association, Board of Directors
Maryland Chiropractic Association, Chair, Continuing Education Committee
Maryland Chiropractic Association, 2009 Chiropractor of the Year
Maryland Chiropractic Association, 2007 Presidential Award
Russell has worked for five years as a Chiropractic Assistant, all at Life Care. Besides being a Registered Chiropractic Assistant, he is also an MQT (Medical Qigong Therapist), a rated instructor in Chinese martial arts and a yoga teacher.
Why he has chosen this profession:
"It seemed like a terrific opportunity to be able to encourage a wider audience to gain greater self-awareness and to take better care of themselves through guided exercise."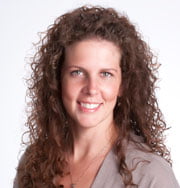 Kimberly started at Life Care several years ago as the Office Manager and enjoys keeping things running smoothly for us at Life Care.
Why she has chosen this profession:
"The Chiropractic/Physical Therapy field has always held an interest for me. The human body has remarkable healing skills assisted through Chiropractic and Physical Therapy. Helping people get out of pain in a non-drug, surgical environment is very rewarding."