About Ronda Sharman, D.C.
Dr. Sharman graduated from Virginia Tech with a Bachelor of Science in Biochemistry and then attended Palmer College Of Chiropractic West, where she earned her Doctor of Chiropractic Degree.  To this day, she is still a loyal Hokie!
Since opening her doors 16 years ago, Dr. Sharman has grown a thriving practice and developed wonderful relationships with her patients and staff.  She has received many accolades over the years, including Chiropractor of the Year in 2011 and the MCA President's Award in 2007.  However, those who know Dr. Sharman will tell you that she is really more about serving people than earning awards.  In April of 2010, Dr. Sharman traveled to Haiti on a chiropractic humanitarian mission.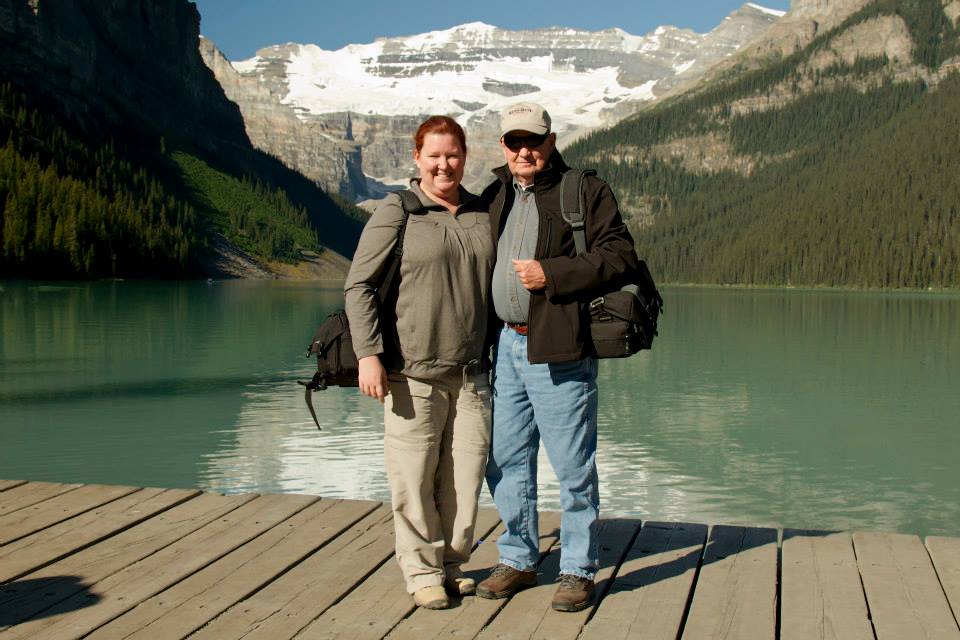 When she's not helping patients in her practice, Dr. Sharman travels the United States and beyond, with a penchant for more natural destinations such as the rain forests of Costa Rica.  She is a skilled, amateur photographer and takes many photography trips with her father, who also enjoys this hobby.  The two recently traveled westward to take photos in Banff, Canada and parts of the American west.
Here are some examples of Dr. Sharman's photos from the amazing places she's traveled.