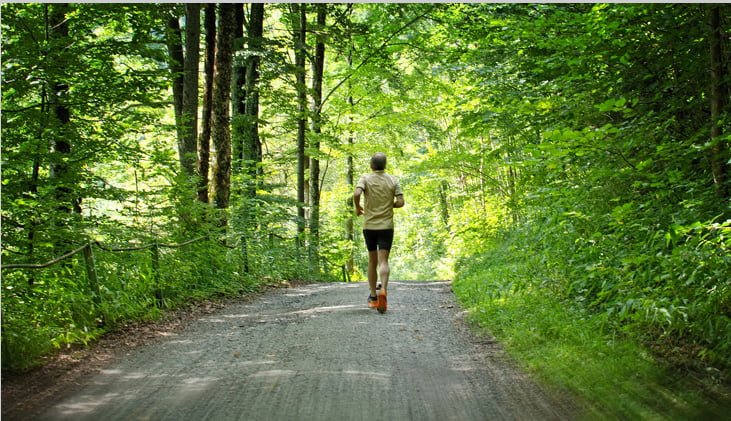 One thing I have noticed from years of being a chiropractor is that it is nearly impossible to cover everything that I think a new patient should know about chiropractic in just one visit. The initial visit typically focuses on the patient's medical history, main areas of pain or concern, exam and/or imaging results, prognosis, a treatment plan, insurance coverage, etc. We cover a lot in the time we have on day one, but it never seems to be long enough. So, I thought I would dedicate this month's blog to tell you the important things I think a new chiropractic patient should know.
#1: Be Patient as a Patient
To manage the expectations of new patients, it is very rare that a single session is enough to reduce or eliminate pain. Patients do often begin to see some relief in the first few visits, but one or two sessions is not enough to create lasting change. The body needs time to start to create a new pattern within the underlying structural issues or faulty biomechanics that are contributing to the overall problem. Typically, it takes about 12 visits for a significant change to take effect. During the treatment period, I'm helping your body to heal and to work more efficiently. This is a process that takes time. I like to do a re-exam around the 12th visit to see how far you have come and make any changes to your treatment plan at this point. It's at this time when I often tell a patient that they can come less often, require fewer types of therapies or can start returning to certain activities that previously were challenging.
#2: This Might Hurt a Little
Some patients get a little sore after their first visit, as if they worked out at the gym. This is normal and should not be outside of new patient expectations. In a way, what I'm helping your body with is very much like starting a new exercise regimen. You end up with some "awareness" of your muscles after a session as I help your body to function better. Any discomfort or soreness typically subsides after the first few visits as your body gets used to the changes we are making. To help, I recommend patients take a supplement called Zymain that helps reduce inflammation. Also, using ice for 15 minutes on and off will help with any soreness or pain. By the end of the treatment, you will find that you feel and move better!
#3: It's a Two-Way Conversation
In our sessions, I ask a lot of questions and do a lot of explaining. Our conversations, though, are two-way streets. Feel free to be open and honest! If the recommended treatment plan is not possible for you, let's talk about it and come up with an alternative. Maybe you cannot afford your copay twice a week? Or, maybe the three therapies I recommend cause your appointment time to be too long and you have to be available to pick up your kids? It's okay. We just need to be able to discuss the issues. My foremost priority is to get you well in a way that you feel great about.
#4: Beyond Chiropractic, We Can Help Your Well-being
Many people don't realize that we offer many other services in addition to chiropractic and physical therapy. Yes, most patient engagements involve these two services, but at Life Care, we're interested in your overall well-being. This means we really care about you reducing your physical, chemical and mental stress. With that in mind, we offer complementing services such as massage therapy, body purification programs, vitamin therapies and nervous system and brain health testing to help with the inner workings of your systems. And, we have products available – supportive pillows, back supports and custom made foot orthotics – to help with your day-to-day physical comfort.
[Related: 5 Reasons Custom Orthotics Will Change Your Life for the Better]
Let's talk about your overall health goals and see where we can help. As a new chiropractic patient, know that we are here to serve you and your well-being. If you ever have questions, concerns or suggestions, we are always happy to hear from you. Or, if you have a friend or family referral, we're happy to hear from them, too!