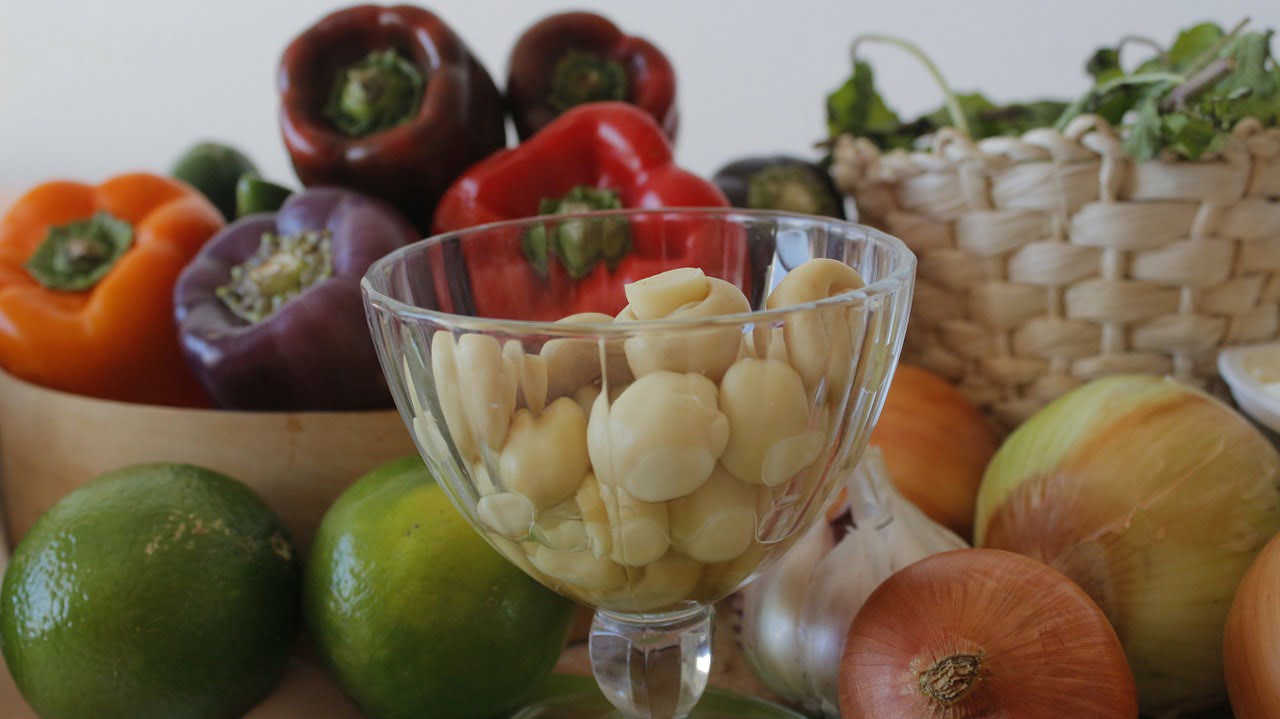 How to Eat a Mediterranean Diet
The Mediterranean diet – you've likely heard of it but may not know why it's popular, how it would benefit you or what to do to get started. The good news is that it's not a fad diet – one that you try for a while and drop after reaching your goal (weight loss, cholesterol level reduction, etc.). What I love about it is that the Mediterranean diet is more of a lifestyle plan for eating and achieving wellness. Best of all, you can incorporate parts of it into your meals and still get some great benefits for your overall health and specific health conditions.
So let's learn more about this lifestyle approach to eating.
The Diet Defined
The Mediterranean diet gets its name from the traditional cooking and eating style of the countries bordering the Mediterranean Sea – Greece, Turkey, Israel and Spain…to name just a few. The diet incorporates the basics of healthy eating with fruits, vegetables, fish and whole grains. Specifically, the tenants of Mediterranean diet include:
Eating primarily plant-based foods, including legumes and nuts
Replacing butter with extra-virgin olive oil
Flavoring foods with herbs and spices over salt
Only eating red meat a few times a month
Eating fish and poultry at least twice a week
Avoiding sugar-sweetened beverages, processed foods, refined grains and refined oils
As well, a part of this diet/lifestyle of eating includes enjoying meals with family and friends. I love this! Eating is pleasurable and it's important to not eat in a hurry and grab things quickly. The emphasis on sharing meals helps us to focus on taking time to enjoy the food we eat. The diet also advocates drinking red wine in moderation and getting plenty of exercise. Many of the people in the countries from where this diet hails spend a lot of time walking each day rather than driving in a car.
Benefits of the Mediterranean Diet
As with most diets that focus on plant-based foods and steer clear of processed foods and unhealthy fats, you will likely lose weight. For those of us looking to trim back our weight, this eating lifestyle will help you do it while still enjoying many delicious foods.
Studies have shown that the traditional Mediterranean diet reduces the risk of heart disease – so anyone with a preexisting heart condition or the genetics to develop a heart condition should consider this diet. As well, it's been shown to help reduce the level of oxidized low-density lipoprotein (LDL) cholesterol – what we often refer to as "bad" cholesterol – that can build up and eventually cause blocked arteries.
The Mediterranean diet is associated with a reduced risk of cardiovascular mortality, incidence of cancer and occurrence of Parkinson's and Alzheimer's diseases. It may even reduce breast cancer in women, due to the emphasis on extra-virgin olive oil and mixed nuts. The bottom line is that most scientific organizations encourage this eating lifestyle as a preventive for many major diseases and to improve overall health and wellness.
There's just not much to NOT love about it!
Getting Started with the Diet
It's really not complicated to get started once you learn a little about the foods to include and exclude from this eating lifestyle.
What to eat
Generous helpings for various fruits and vegetables
Nuts and seeds – go beyond peanuts; think about almonds, walnuts, Macadamia nuts, hazelnuts, cashews, sunflower seeds, pumpkin seeds
Legumes– seed or pod foods like beans, peas, lentils, chickpeas
Tubers – foods grown underground such as potatoes, sweet potatoes, turnips
Whole grains
All kinds of seafood and fish at least twice a week
Poultry
Dairy – Greek yogurt, cheese
Extra-virgin olive oil plus other healthy fats like avocados
Herbs and spices –  garlic, basil, mint, rosemary, sage, nutmeg, cinnamon, pepper
Stick with whole, single-ingredient foods.
What not to eat
In general, processed and multi-ingredient foods are to be avoided. To know what to avoid, you'll likely want to get in the habit of reading labels more carefully. Specifically, steer clear of:
Table sugar
Anything with added sugar – ice cream, sodas, candy
Refined grains – non-whole grain breads, cereal, pasta
Anything containing trans fats, especially margarine
Refined oils – canola, vegetable, soybean
Processed meats – hot dogs, lunch meats
Highly processed foods – made in a factory or labeled "diet"
A Word About Beverages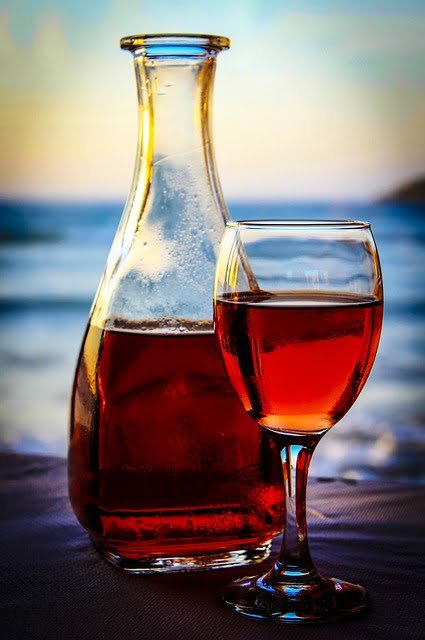 Yes, red wine is a staple in the diet of these Mediterranean countries. However, it's meant to be consumed in moderation. Studies have connected wine with a reduced risk of heart disease in some research studies. So how much should you drink?
A moderate amount of wine means no more than 5 ounces of wine daily for women (or men over age 65), and no more than 10 ounces daily for men under age 65. This is about one glass per day.
Water is actually the main beverage in the Mediterranean diet. Coffee and tea are OK (both are made from water) but avoid any sugar-sweetened beverages and fruit juices.
Resources
Sample diets abound online – so if you're not ready to invest in a cookbook, start here with some ideas for crafting your own Mediterranean meal plan. Some websites have downloadable cookbooks with recipe and meal planning ideas.
There are tons of cookbooks available – one of the best rated ones I came across is The Complete Mediterranean Cookbook. It contains over 500 recipes that have been kitchen-tested. And if you want to read more about this eating lifestyle and others from around the world, I highly encourage you to check out a fun website called Oldways. You will learn a great deal and come to appreciate how cultural food traditions can impact our health and wellness.
Eating healthy doesn't have to be a chore….it can still be a very positive experience with significant benefits to your wellness.  If you switch to this eating lifestyle, be sure to let me know about your experience!
Dr. Sharman