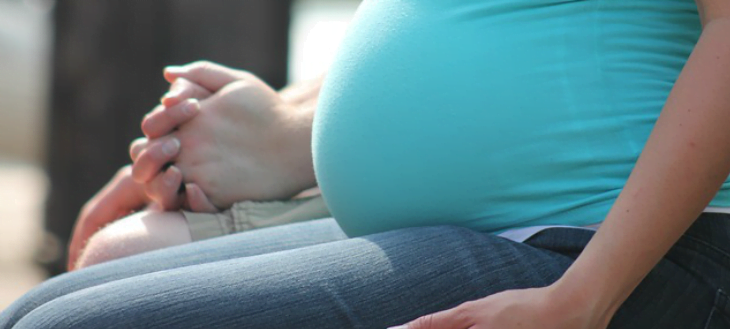 Why Chiropractic Care during Pregnancy is Important
It might not seem obvious, but there are many benefits of chiropractic care during pregnancy. Even if you've never seen a chiropractor before, pregnancy may be a good time to start.
As a chiropractor, I'm trained to work with women who are pregnant and adjust my techniques to their changing bodies and individual needs. My goal is to help and support your body without putting pressure on your abdomen. I even have a special table that allows mothers lay face down. Since I regularly provide chiropractic care to pregnant woman, I understand what is safe and helpful as your body changes. Local obstetricians regularly refer their pregnant patients to me.

Caring for a changing body
Anyone who's been pregnant knows that your body undergoes many changes. These endorcrine changes occur in preparation for creating the environment for the developing baby. However, they may also misalign your spine or joints as your abdomen gets larger and puts pressure on your back.
Your pelvis may also misalign reducing the amount of room available for the developing baby. This restriction is called intrauterine constraint. A misaligned pelvis may also make it difficult for the baby to get into the best possible position for delivery.
How chiropractic care helps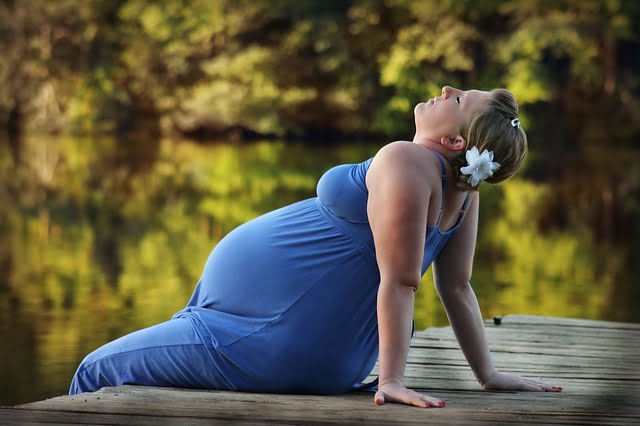 Keeping the spine aligned helps your entire body work more effectively, which is especially important during pregnancy. Also, a chiropractic adjustment benefits the nervous system, which helps all the body's systems including the reproductive system.
When a mother's body is functioning for two, it's more important than ever to make sure the nervous system is supported. Chiropractic helps reduce stress on the nervous system to promote overall health and well-being.
By aligning the pelvis, chiropractic helps ensure that the baby has enough room and can be in the right position for an easier delivery. A misaligned pelvis can affect the mother's ability to have a natural, non-invasive birth.
More benefits of chiropractic during pregnancy include:
Relieving back, neck or joint pain that can result from weight gain and altered biomechanics
Maintaining balance and alignment in your spine and pelvis
Providing a more comfortable pregnancy and delivery for both mother and baby
Providing proper alignment of lower body for easier birth
Reducing the time of labor and delivery
Preventing a potential cesarean delivery by helping baby assume optimal birthing position
Is chiropractic care during pregnancy safe?
Yes, it is perfectly safe and recommended most of the time. I always make sure the mother is comfortable and supported so she can take advantage of the many benefits of chiropractic care.
What others say
If you have any doubts about chiropractic care during pregnancy, do some research and speak to women that have experienced it. Here are two organizations that support it:
The International Chiropractic Pediatric Association (ICPA) recommends women receive chiropractic care throughout pregnancy to establish pelvic balance and optimize the room a baby has for development throughout pregnancy.
An article by the National Center for Biotechnology Information shares favorable results on the use of chiropractic care throughout pregnancy.
Talk to your doctor
Discuss chiropractic care with your health care provider. If they are not yet familiar with the many benefits, ask them to learn more.
Most importantly, seek options that support your body's natural abilities to function and find a team of providers who respect your choices.
If you have any questions about chiropractic care during pregnancy, call our office. I look forward to sharing my knowledge and experience with you.
Dr. Sharman