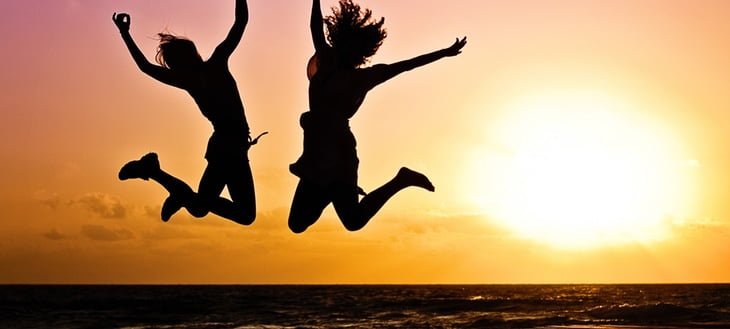 The New Year is just around the corner. No doubt we will find ourselves surrounded by the temptations of holiday parties and all of the treats that come with the holiday season. All of the processed foods and sugar can really stress the body. But what if you could do something amazing and exciting for yourself this New Year that will help you lose weight, have clarity of mind and really boost your energy? I invite you to start a 21-day program with me from Standard Process and I'll show you how to full body detox!
Why Standard Process?
It is by far the best detox that I am aware of: the gold standard, you might say. Standard Process focuses on whole, organic and unprocessed foods and uses only whole food and organic ingredients in its supplements. For years and years, I have heard about the Standard Process 21-day Purification Program. I put off getting the program as I already offered a 10-day detox from another company, but, recently, I finally took the leap and ordered the Standard Process program.
Where Do All the Toxins Come From?
There are many toxins in our processed foods, environment, and even hair, makeup and skin products. Furthermore, a lot of our fruits and vegetables, which you would think are good for us, are loaded with pesticides. Even the fire retardants on our mattresses, glue in our carpet, and chemicals in our dryer sheets can really damage our bodies. These toxins virtually overload our bodies, especially the liver. As the liver becomes overloaded, toxins can have a bigger effect on our immune system, endocrine system, joints and even brain.
[Related – Clean Living: An Important Truth You Need to Know]
What Benefits Should You Expect from Purification?
Besides eliminating toxins from the diet during the purification process, the Standard Process Purification Program stimulates specific detoxification organs in the body, including the liver, kidneys, and small and large intestine. In fact, many who have finished the purification program report these benefits:
• Increased energy and vitality
• Better digestion
• Less bloating
• Improved weight management
• Clearer skin
• Shinier hair
• Better sleep
• Clearer thinking
So, What Do You Need to Actually Do?
Your first question is probably how complicated is this? Not complicated at all! Essentially, you simply eat whole organic food while t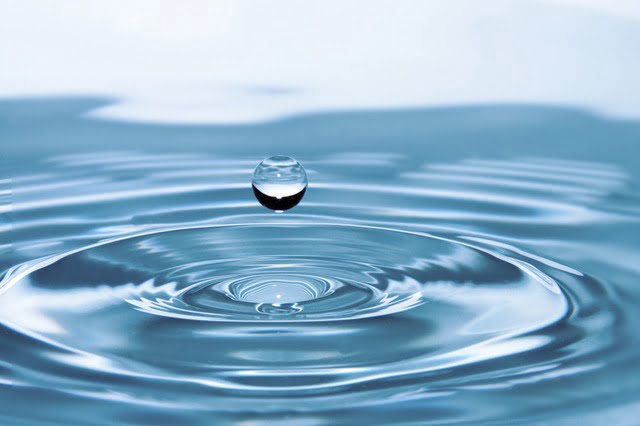 aking some supplements and drink plenty of water. The program comes with a guide that explains everything you need to do from day one through day 21. It gives you shopping guidance for what to keep in the kitchen, instructions on what and how much to eat, and recipes for delicious purification-friendly meals. The first 10 days you'll eat selected fruits and vegetables. Then, on day 11, lean proteins are introduced to your diet.
What Physical Changes Will You Experience?
Two of the effects of the program will be increased urination and bowel movements. These are natural outcomes of purification and should not interfere with your daily activities. In rare cases, some participants have experienced a throbbing sensation in the head, generalized aches, itchy skin, rashes or fatigue. These occurrences typically subsided in a couple of days during a full body purification.
You'll Have Plenty of Support
With Standard Process, there is an app for 24-hour mobile support available on Google Play and The App Store. With the app, you can:
• Get daily support and tips
• Track your food and activity
• Monitor energy levels and mood
• Chart body measurements and vital statistics
• Get supplement reminders
You also will have an email support system. You'll have easy access to health care providers at Standard Process who can answer your questions. Plus, you have me! As you have to be a patient under my care to participate, I'll also be part of your support team.
So join me this New Year (or anytime) and I'll walk you through how to full body detox. You'll enjoy improved weight, increased energy, better digestion, less bloating, clearer thinking, clearer skin, shinier hair, lessening of health issues and better sleep. Reach out today to make an appointment and we'll get started!