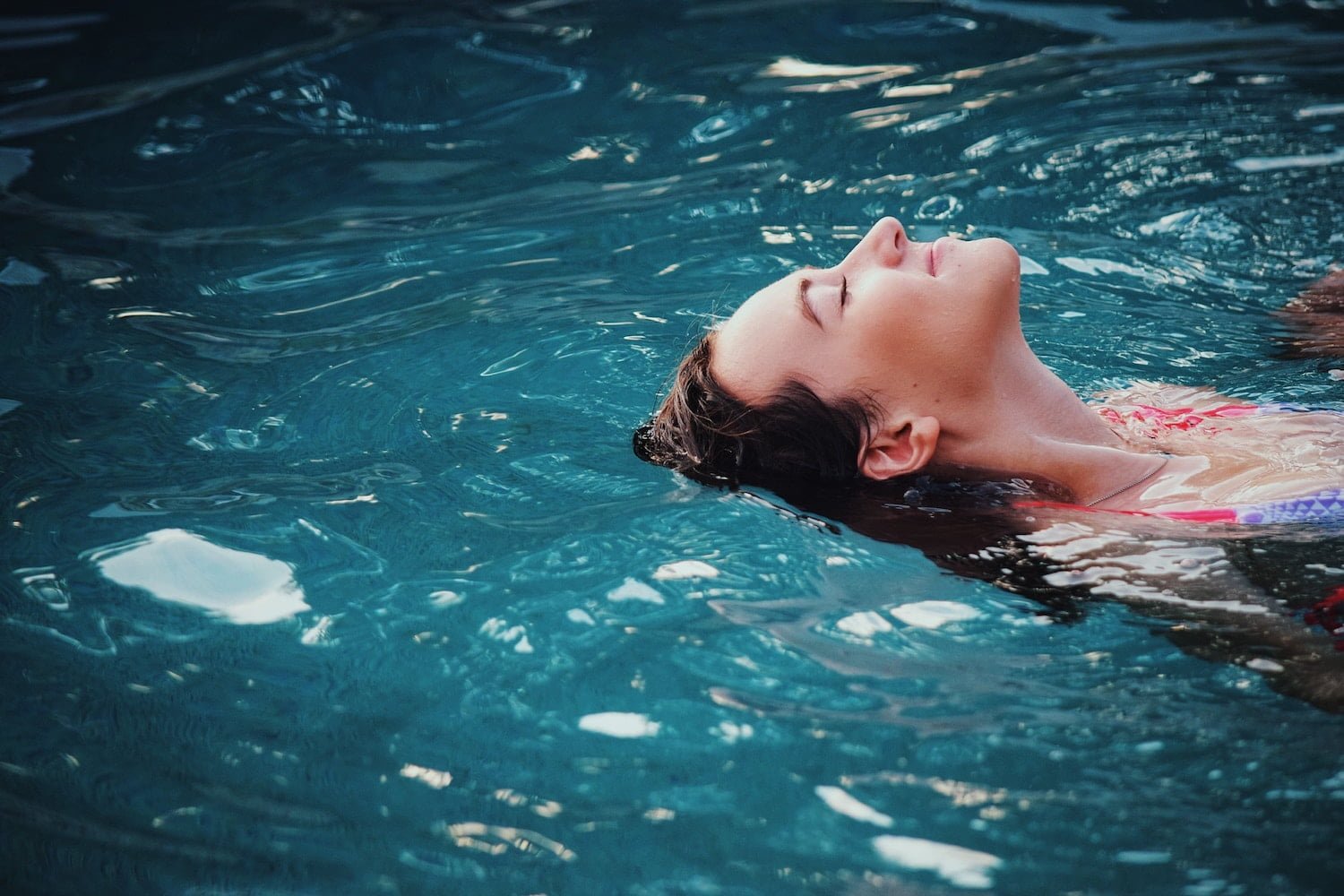 Do you ever get headaches? If so, you're not alone.
Nine out of ten people get headaches of some variety….frequent, infrequent, chronic, migraine and sadly, some completely debilitating. It's a very common ailment.
People try lots of things to rid themselves of headaches, including taking various medications, lying down and simply powering through them until they go away. I've had patients ask me if chiropractic care can help their headaches – thankfully, the answer is YES!
But before I explain how, let's start by talking about the common triggers for headaches.
What's Causing Your Headache
Headaches can be caused or triggered by the environment, stress…even the foods you eat.
Environmental triggers can vary. Noises, lights, smells can all create conditions ripe for headaches to develop. Be aware of these factors when you get headaches and see if you can pinpoint your triggers (it will help you avoid them in the future).
Stress is known to create many health ailments in the body – so minimizing your stress levels by using relaxation techniques can help. Yoga, meditation and exercise are all proven ways people successfully keep their stress at bay.
Muscle tension is a big contributor to headaches these days – especially with how sedentary people are these days. Spending hours in front of a computer screen, fixed in one position and having poor posture can increase joint irritation and muscle tension, causing head and neck aches.
Certain foods, insomnia, dehydration, teeth-clenching and blood sugar changes are also headache contributors. Even excessive exercise can cause a headache! 95 percent of headaches can be traced back to some kind of trigger. Only 5 percent are warning signs of some other physical problem. So knowing your triggers and avoiding them at all costs is the best preventative.
How Chiropractic Care Can Help
The research supports chiropractic care, in particular, for certain types of headaches. A 2011 JMPT study found that chiropractic care, including spinal manipulation, improves migraine and cervicogenic headaches.
Migraine headaches are now considered a neurological disease, which results in a severe throbbing recurring pain, usually on one side of the head. A headache can be accompanied by visual disturbances, nausea, vomiting, dizziness, extreme sensitivity to sound, light, touch and smell, and tingling or numbness in the extremities or face.
Cervicogenic headaches, for those unfamiliar with the term, result in "referred pain" or pain perceived as occurring in a part of the body other than its true source. A cervicogenic headache is a secondary headache caused by another illness or physical issue. Its cause is a disorder of the cervical spine and the bony structures or soft tissues of the neck.
Keep in mind that chiropractic care is beneficial for prevention of headache episodes rather than the alleviation of symptoms once a chronic episode has begun.
When I work with patients, I am concerned with helping to correct any neuromusculoskeletal sources of a headache. This includes nerves, muscles and bones of the body. I perform a spinal exam to assess whether chiropractic care could alleviate the pain. I look for whether or not the headache may be caused, or aggravated by any misaligned vertebrae in the spine (subluxation) as that could be creating undue nerve interference.
If I determine that chiropractic care will help, I'll recommend it. The type of spinal manipulation, frequency of manipulations and duration of treatment can vary. Any reputable chiropractor will take into consideration guidelines, his/her clinical experience and evidence-based findings.
The evidence for using spinal manipulation to relieve pain for patients with a tension-type headache remains questionable. While chiropractic care may help, we don't have enough evidence to say this definitively.
Other Things Your Chiropractor May Recommend
As I mentioned earlier, the causes of headaches are varied – and by taking proactive steps, you may avoid having them altogether! I often provide my patients with nutritional advice and recommend dietary changes and the addition of B complex vitamins. As I've written about before, posture is a big part of avoiding all kinds of pain in the body – and focusing on improvements to posture and utilizing ergonomic supports can help stave off certain types of headaches. I often recommend relaxation and/or exercise as a lifestyle change to reduce the frequency of headaches my patients' experience. Exercise, in particular, can stimulate the circulation of blood to the head and help to maintain neuromusculoskeletal flexibility.
RELATED: What Vitamins Should I Take – Getting the Essentials
Final Thoughts
Non-drug treatments may be the first choice for many patients – especially if they have a poor tolerance to medications, have experienced side effects or simply aren't getting any relief from pharmacology. As well, if a patient is pregnant, nursing or simply has an aversion to medication, spinal manipulations from a licensed chiropractor may be a good option.
If you think you might benefit from chiropractic care – let me know! My staff can schedule an appointment where we can do a thorough exam and decide if chiropractic care may help with your headaches.
Dr. Sharman